A Full-Service Plumbing Services Company
Able & Ready Plumbing is a full-service plumbing company serving the DC Metro area. With over 40 years into the business, we are a third-generation, local, family-owned plumbing company started by a Vietnam Veteran.
Able & Ready Plumbing provides commercial and residential plumbing services. We also provide tap repairs, replacements, and gas appliance repairs and installations. We provide the parts needed to resolve all your plumbing issues. We are also happy to install your parts for you and offer tips and tricks to prevent unnecessary visits by us.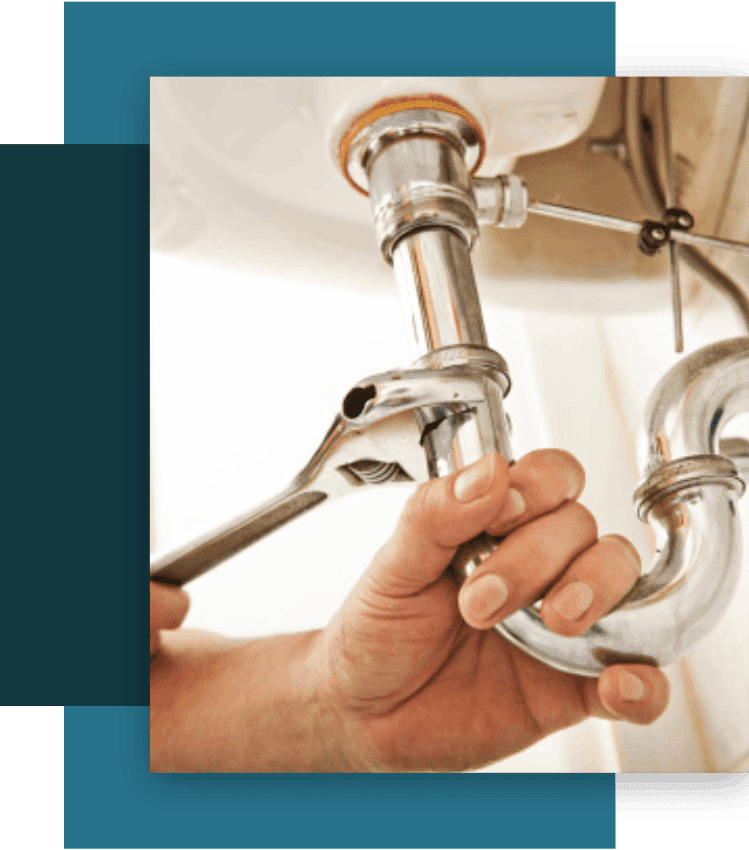 Apart from being a family-owned and operated plumbing company operating for over 40 years, we are one of the first companies to offer estimates over the phone. No job is too small or big for us. From leaky faucet repairs to bathroom remodeling, we do it all. Although the office is open six days a week, we are available for emergency services 24/7.
Able & Ready Plumbing offers plumbing services to small businesses and residential properties. Our services are prompt, and we operate with the utmost honesty and integrity.